Important Guide During The Coronavirus Pandemic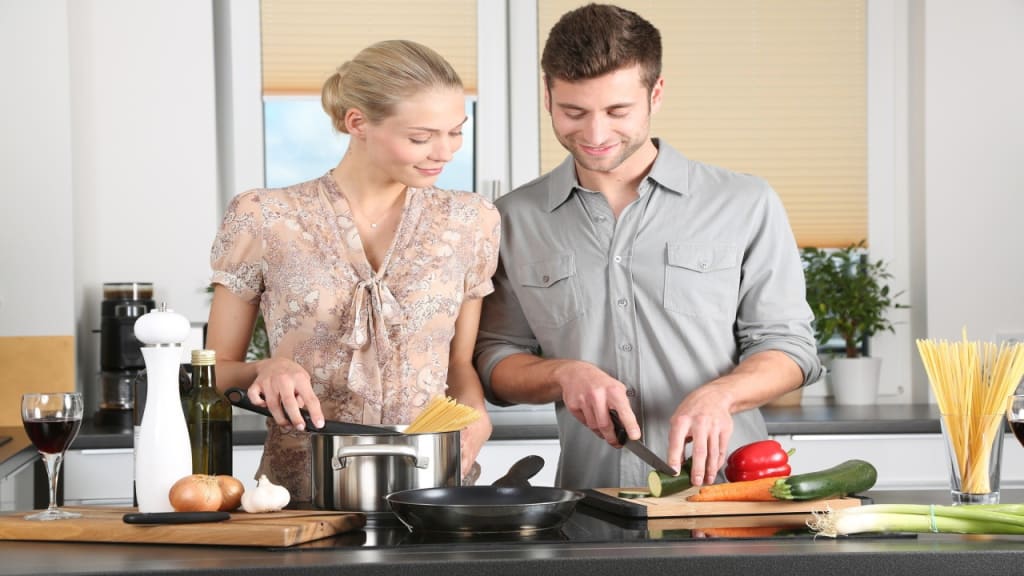 The pandemic of the new coronavirus is causing havoc in every aspect of society. When it comes to our daily lives, it's clear that our eating habits are also affected-that is, everyone eats to distract us. Now that unprecedented events are happening, stress levels are extremely high.
Moreover, no one knows how long this high stress level will persist amid concerns about a prolonged epidemic of the new coronavirus infection (COVID-19). A study from Yale University points out that stress can increase the risk of obesity and other metabolic disorders.
"The relationship between stress and weight gain is well documented," said Julius Wilder, assistant professor of internal medicine at Duke University School of Medicine, who specializes in gastroenterology. According to Dr. W. Scott Batch of the Cleveland Clinic Obesity and Metabolism Institute in Ohio, "increased stress, fear, and boredom can make you happy when you eat comfort food, snacks, and carbohydrates."
It leads to an increase in the intake of. What can I do to maintain a healthy diet while refraining from going out? Here are seven tips for that.
1. Eat soothing foods With so much uncertainty, let yourself enjoy what you love, whether it's cheesecake or wine-but it's still not overkill. Is important.
2. Make an appointment For example: prepare breakfast, do zoom meetings and other work, exercise, eat healthy meals, work in the afternoon, prepare dinner, watch TV or movies Relax, read a book, etc.
3. Choose healthy snacks
If you choose healthy snacks, there is no problem with habitual snacking. There are many options. Sometimes you can eat sweet or salty foods.
4. Pay attention to how much you eat
When you are at home, you can easily eat all the potato chips in a large bag or drink all 6 packs of beer. These are one of the reasons why you gain weight before you know it. It is important to be careful about the amount, such as dividing it into small plates and then eating it.
5. Exercise moderately
When you exercise moderately, endorphins (happiness hormone) are released, stress is reduced, and you feel brighter. "Stress can be relieved by walking for 20 to 30 minutes, going out of the house, breathing fresh air," said Dr. Batch. Of course, exercising at home has a similar effect.
6. Get enough sleep
According to a study conducted with the support of the National Institutes of Health (NIH), sleep deprivation is associated with weight gain and obesity. Sleep deprivation alters the amount of endogenous cannabinoids in the brain that affect appetite and the brain's reward system, which is said to lead to appetite and weight gain
7. Mindful Eating
According to the website Harvard Health Publishing, "eating mindfully" means paying close attention to everything from purchasing food to preparing food, putting it on the table, and eating it. .. Focus all your senses on cooking and eating so that you can smell the onions and garlic, feel the ripe tomatoes, and taste the spices.
In the field of clinical nutrition, it is often said that "medicine and food are the same source" and "you are made of what you eat." Given that the main causes of death, such as heart disease, diabetes, and cancer, are likely to be prevented by improving eating habits, these words are sympathetic.
Proper nutrition is essential to keep our immune system strong, which protects our body from infections with pathogens such as the new coronavirus. However, sometimes it is necessary to spoil yourself and make yourself smile.